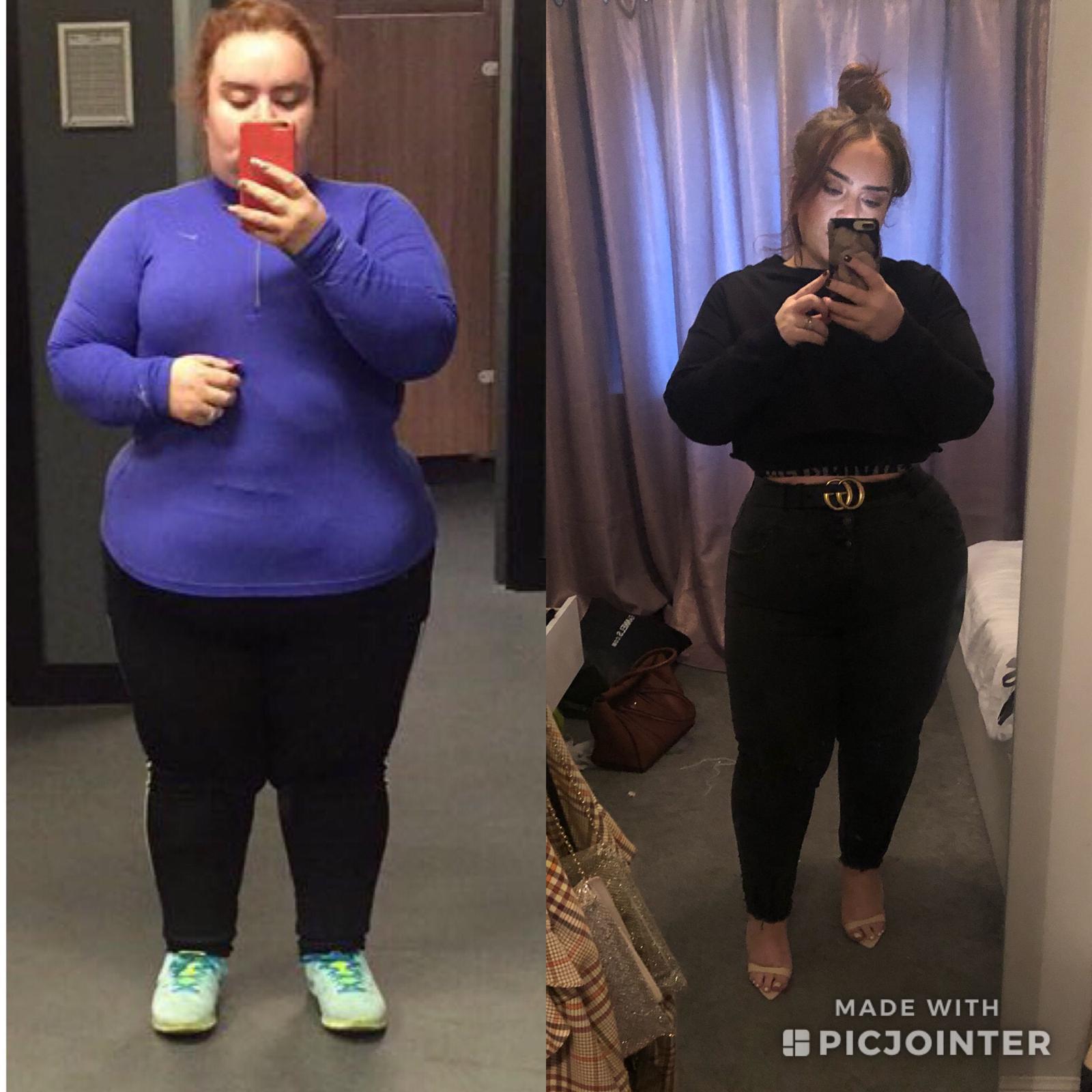 Laura Walsh Testimonial
1. Firstly my experience with James was he wanted to know how committed I was to changing my lifestyle, as he made me aware he will give 110% as long as I give that and more back. Honestly was key in what had turned out to be a long standing friendship. I was worried that I would be put on a restrictive diet than I know I've fell off the wagon before, it was a breath of fresh air when he told me I can eat foods I enjoy in moderation and worked my calories and macros to suit my goals. We had 3 PT sessions a week (vomit kinda ones ) that pushed me to my limits every time, had weekly weigh ins and daily chats on food choices, check ins and mentally how I was coping with this change. James educated me regarding nutrition every step of the way, and I learnt new exercises when I was ready. I was extremely obese and James knew my limits he never once has made me feel uncomfortable or felt I failed if I wasn't able for a certain movement he altered it so I got 100% but was able to complete it with ease and no embarrassment. That was a major factor for me, the gym we trained from was surrounded with mirrors and hunks and hunkettes, so the comfort of him explaining to focus on me is what I done every day I attended. I picked up a serious hip / leg injury and we further altered movements in our sessions and focused also on warming the joints before hand. I lost over 100lb with James and roughly 50inches from head to toe. I've since moved to Glasgow where I continue my fitness journey and haven't put 1lb back on. James still keeps contact through messaging and phone calls making sure I'm still on track. James believed in me when some times I didn't believe in myself. He gave me a lifeline and I've changed my life, medical issues have become a thing of the past. PCOS ( polycystic ovarian syndrome) the cysts have disappeared due to weight lost. I honestly cannot Thankyou James for all you have done and continue to do, a lifelong friend.
2. I lost over 100lbs in roughly 14 months with breaks in between for holidays, the odd cold and my injury and 50 inches from head to toe.
3. I would 110% recommend James to anyone – my only regret was not starting with him sooner.