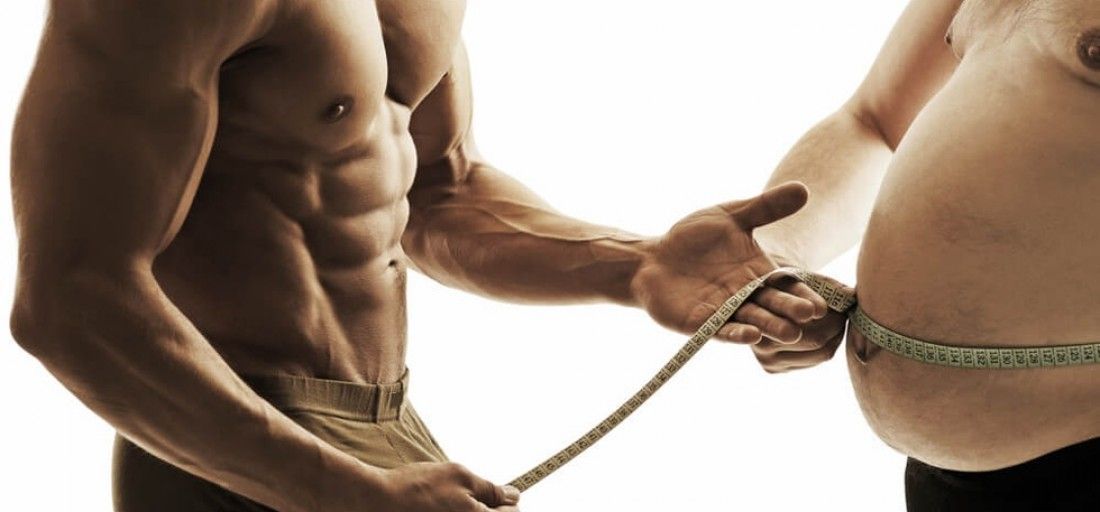 How to Lose Fat
The short answer is , in order to lose fat you must create a calorie deficit !
We can do this in 2 ways , eating less (consuming less calories ) or training more ( burning more calories ) , it really is as simple as that .
Although that being said just starving yourself of food and driving yourself into the ground training, isn't ideal either.
Every person has what is called your basal metabolic rate (BMR) , your BMR is the amount of calories that you require just to sustain your current lean body mass (LBM) or muscle mass , There are a number of factors to consider to calculate this , your age , height , weight , training frequency , if you have an active job etc , a convenient way to do it is to use a BMR calculator online .
This will give you the approximate amount of calories you need to consume ..
Say you have worked out that you need approx 2000kcal a day , you'll be wanting to consume slightly less than this say 1800kcal along with increasing your activity levels your body will start to burn through its stored energy which is FAT !
I hope this helps you towards your fitness goals , if you've any queries or would like to learn more , don't hesitate to get in touch